Artcic Challenge Tour 2023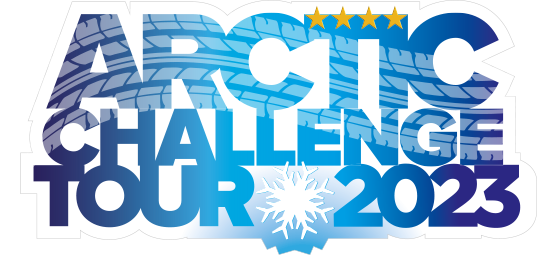 Team Heideveld attends at the Arctic Challenge Tour this year! Follow us here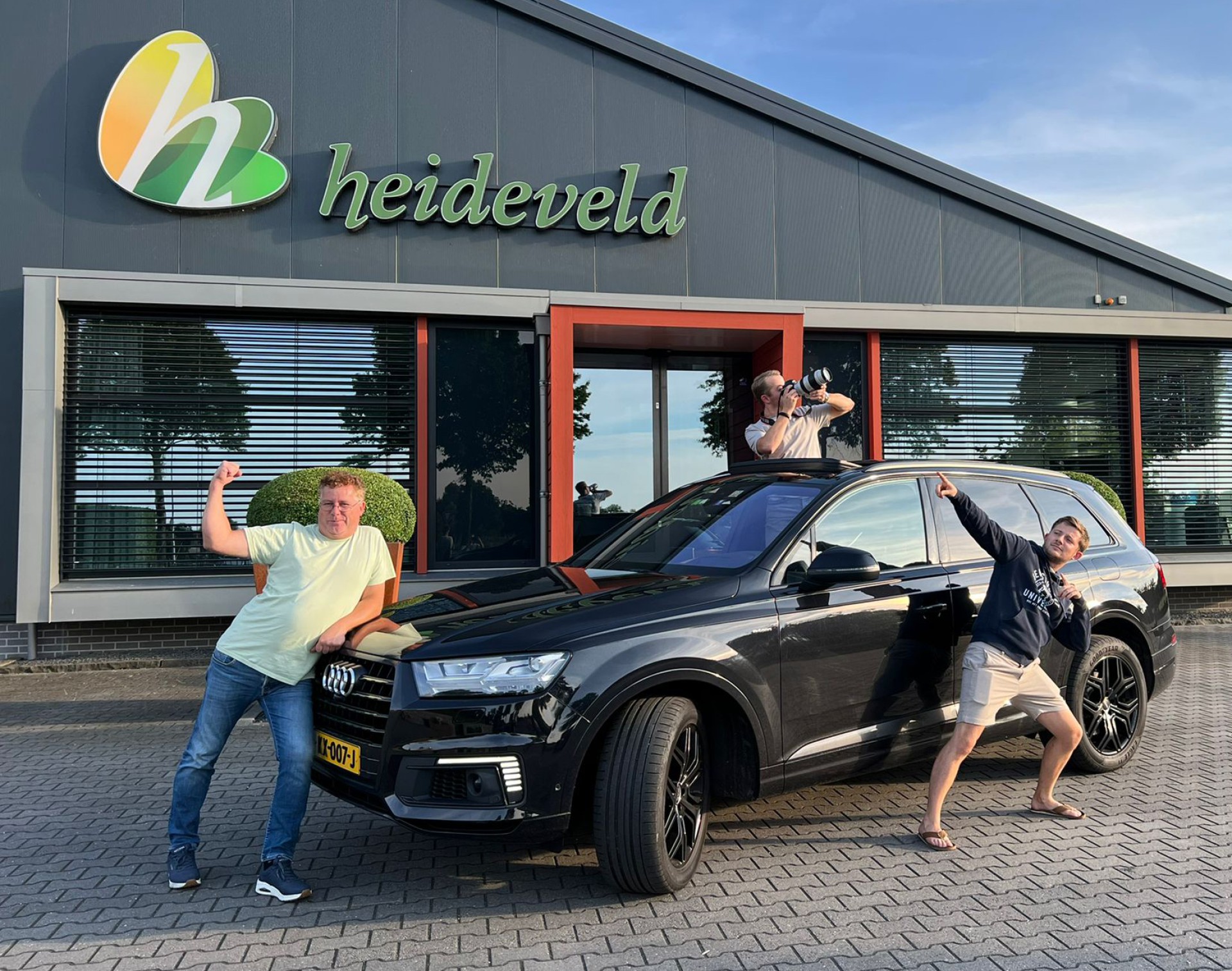 Friday January 13nd, we start in the Arctic Challenge Tour 2023!
We set for a super tour to Cape North!
On January 22nd we hope to finish again in the Netherlands, loaded with lots of fantastic memories and experiences!
13 Jan 2023: Ready to go!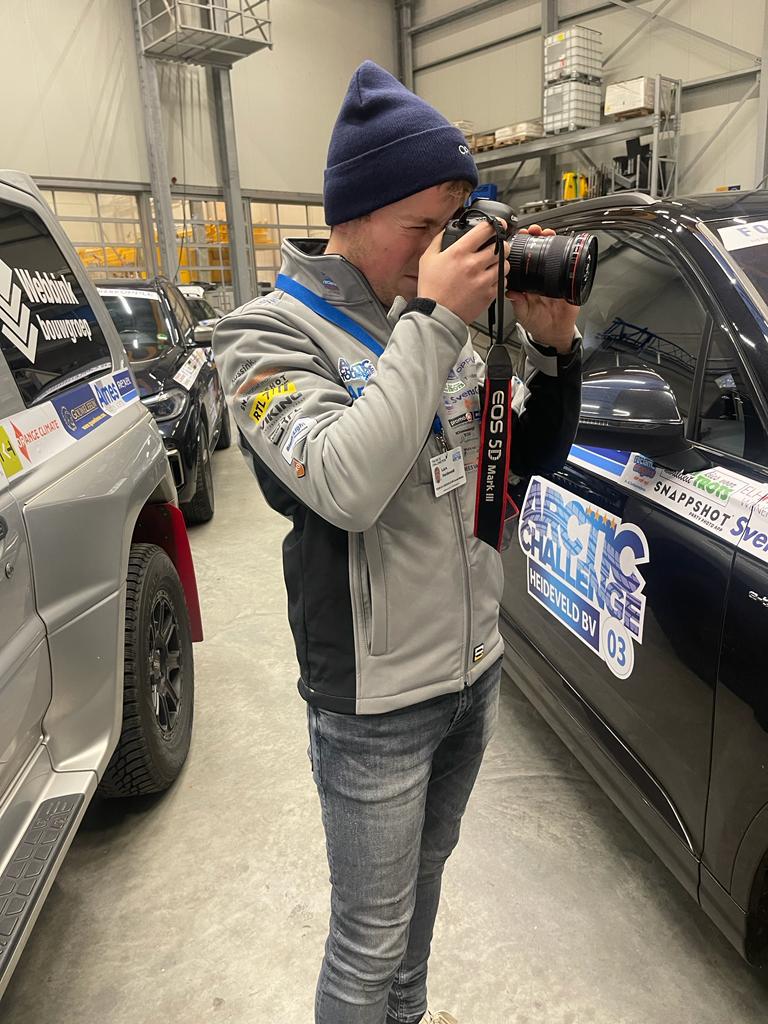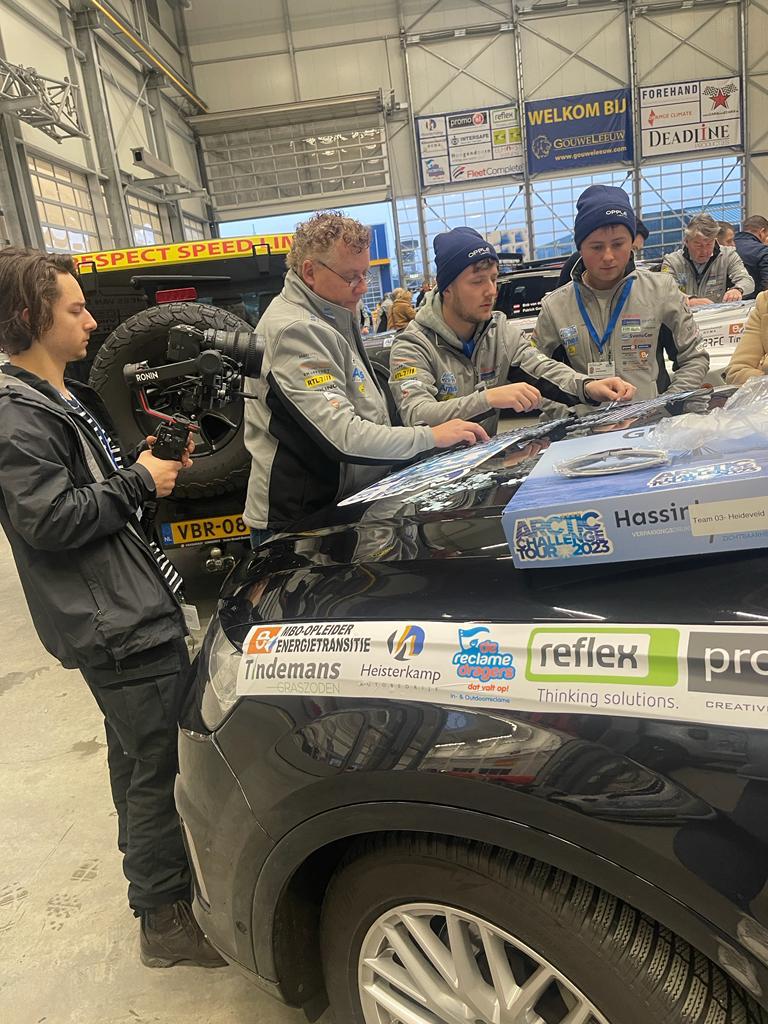 Rankings day 2!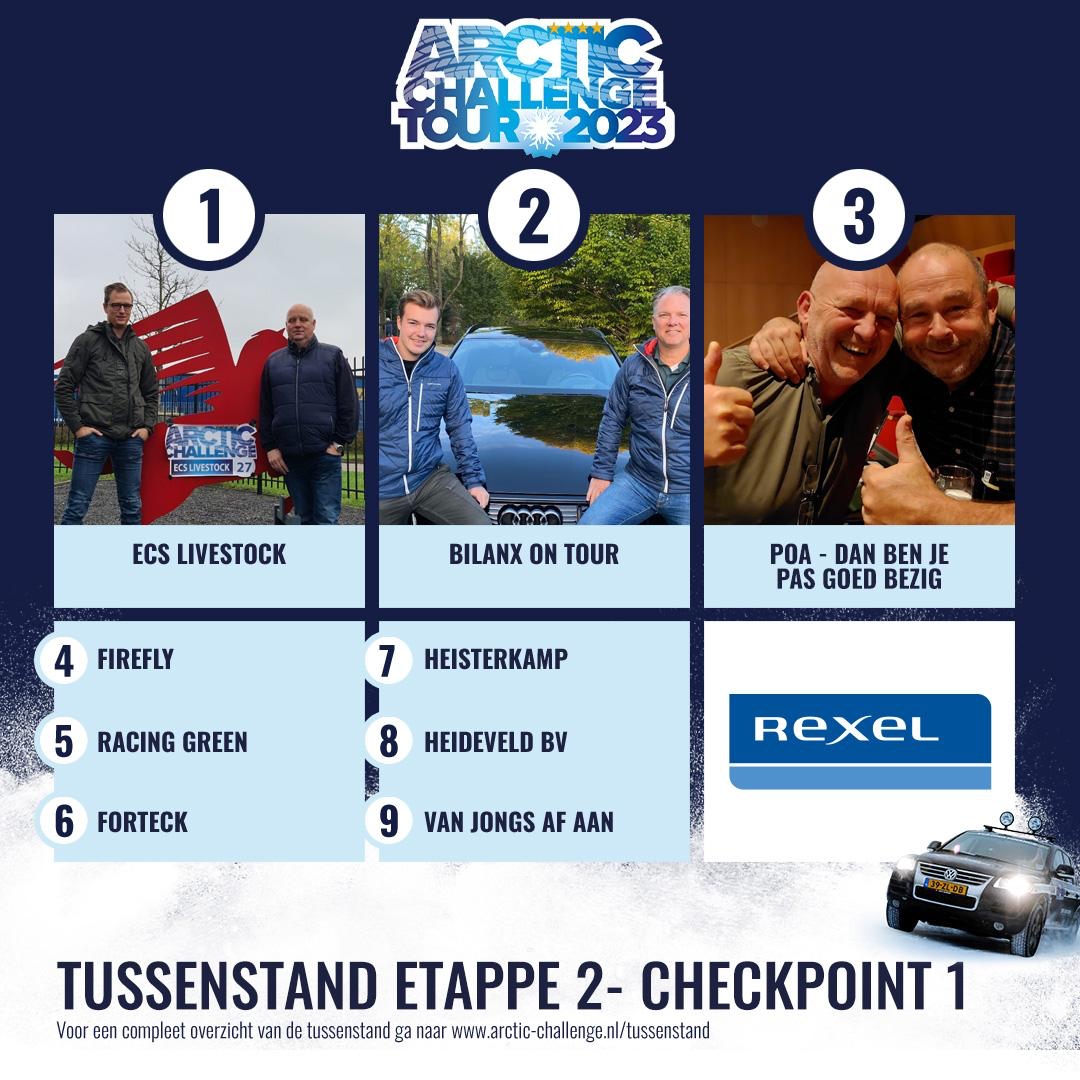 Monday January 16nd, Cape Nord here we are!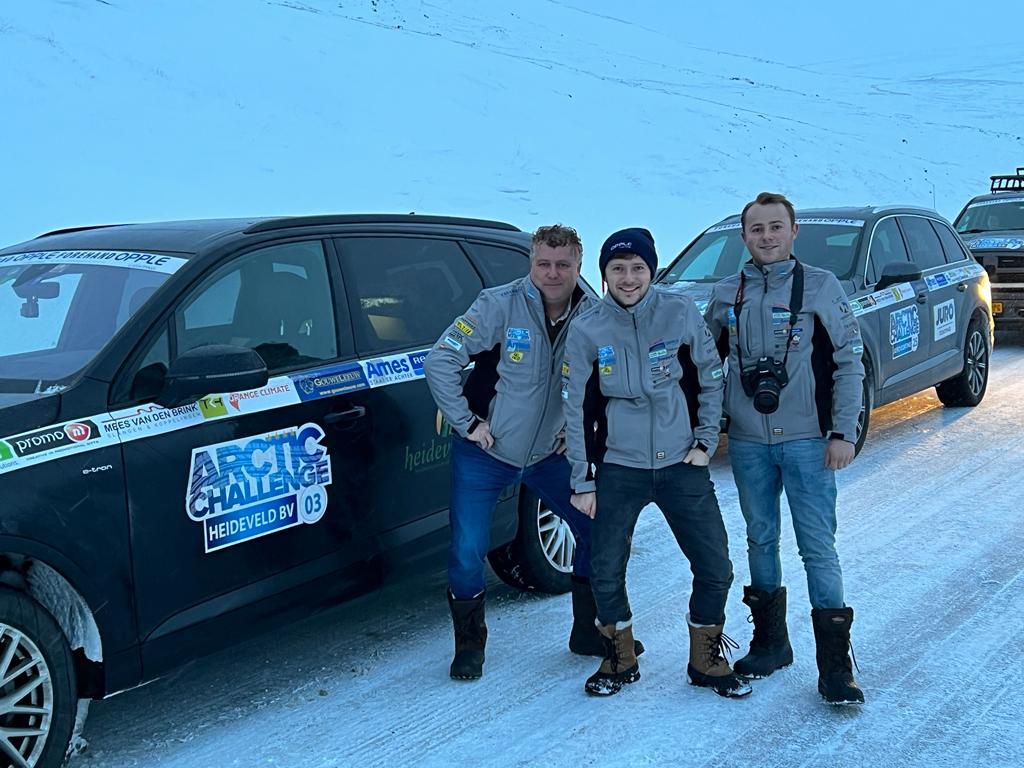 So far an experience we will never forget!